KAON GEAR GUIDE: 3 Ways to Show Your Prado Some Love
Date Posted: 16 August 2021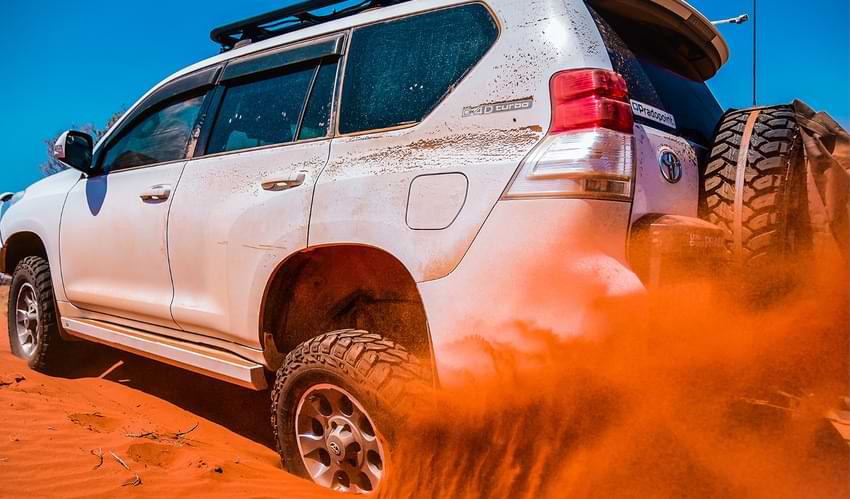 If you've got time up your sleeve and are looking for ways to keep entertained, you've come to the right place. We've put together a list of three simple projects that you can tackle on your next free weekend, perfect for giving your Prado a little extra TLC.

A fix for a saggy rear door...
If you're the proud owner of a Prado, you probably already know that the rear door is prone to sagging over time. This eventually causes the striker to no longer line up, and the sound the door makes when being closed is enough to make anyone cringe.
Often fixing the rear door is something that a lot of folks put off, because it means changing the entire hinge. We get it. It's a big task, and it can get a little costly. So, we've come up with a remedy – it's not a long term fix, but it should see you get a few more solid years out of the door before needing to do a bigger repair. And it's a perfect project to tackle while at home: inexpensive, quick, and ohhh-sooo-satisfying.
Introducing our Shims. These guys have been mainstays on our bestsellers list from the day we released them, and it doesn't look like they're letting up anytime soon. They're installed in the lower hinge, which helps lift the door and correct the sag.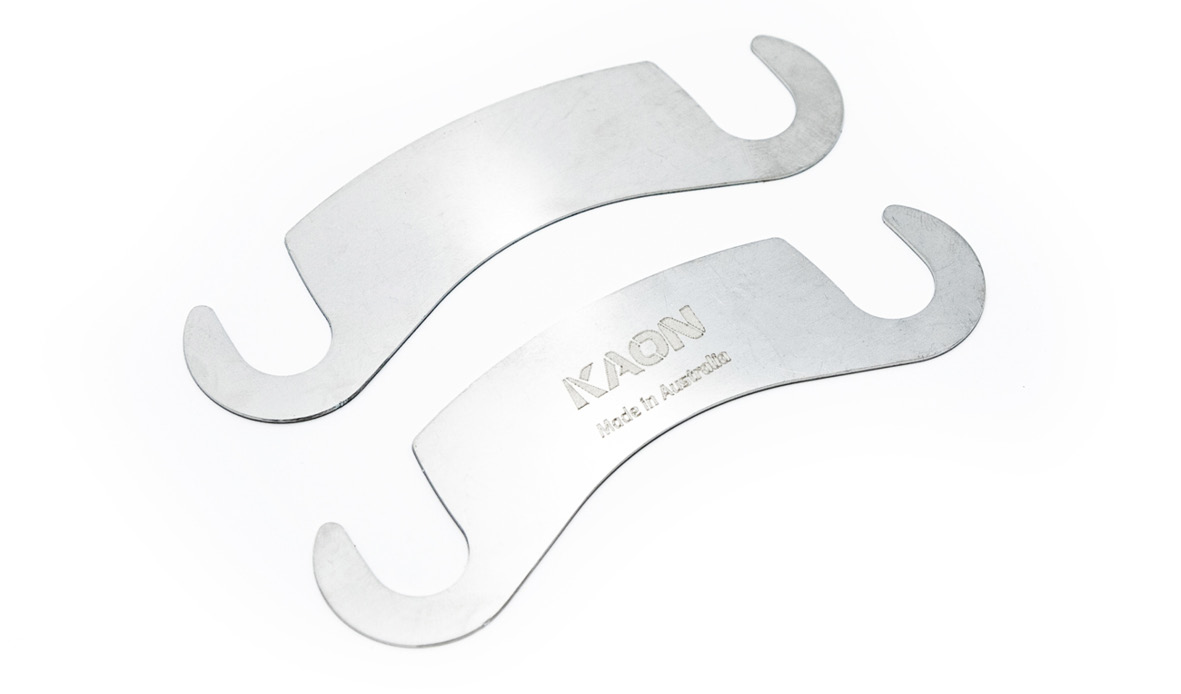 It's as easy as 1. Loosen lower hinge bolts, 2. Lift the door, 3. Slide in the Shim/s, 4. Drop the door and tighten. You can see more here.
We know what some of you may be thinking: you could achieve the same result with some washers. But that would require removing the entire bolt, trying to line up a washer and bolt, while lifting the door... and we're all about working smarter not harder around here.
We sell them in sets of two, which we find is enough for most people. If your door has only just begun to sag a single shim should do you for now, and you can always add a second later.
Compatible with: Toyota Prado 150, 120 & FJ Cruiser – and fun fact, we just learned they work with the Land Rover Discovery 2, too.

A fix for an oversized spare...
Running non-factory tyres, rims, or offset and finding that your Spare Tyre is rubbing on the rear door?
In the spirit of keeping things simple, this one is as easy as taking the wheel off, placing the spacer over the bolts, and putting the wheel back on again.
You can purchase a single 6mm spacer, which is all you need to 265/70/16 (32"). Those running a bigger size opt for two spacers, which will give you 12mm – and is generally more than enough to cater to most.

It really is a two minute install this one, but if you think we're exaggerating – here's the video:
Compatible with: Toyota Prado 150, 120 & FJ Cruiser, and other models with a 6 X 139.7 PCD Stud Pattern.

An upgrade for your camera...
Another project that is perfect for a weekend at home is the Reversing Camera Relocation Bracket. If you're a fan of running a rear bin bag or other wheel-mounted accessory, the bracket gives you the best of both worlds, allowing easy relocation of the factory camera. We also think it provides a better view of your tow ball too. Your camera will be in a different position so your on-screen guide lines will not be correct – but at least you can hitch up without an argument. We nicknamed it the 'marriage saver' in the workshop.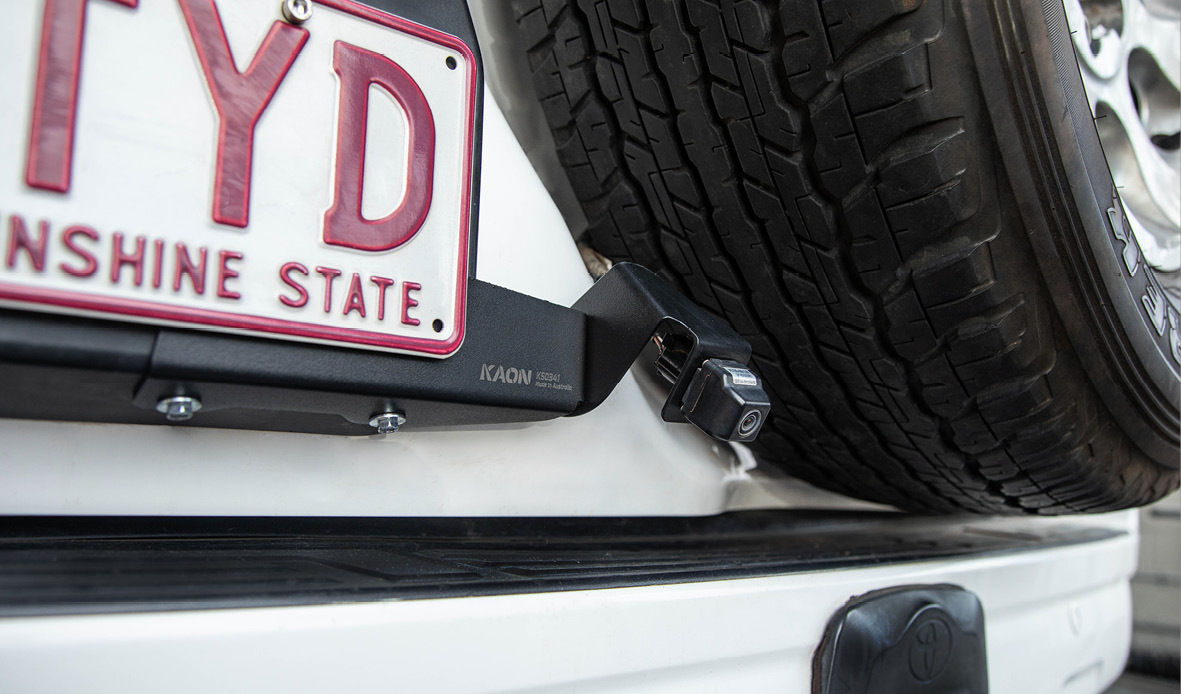 Curious to see whether it's the kind of project you want to tackle? It's super simple, with no wiring modifications or extensions required. Watch our installation guide here:
Compatible with: Toyota Prado 150. Just make sure you select the correct model bracket – there are 2 options depending on whether your model is pre- or post-facelift.
Get started – find the bracket here.
---
Leave a comment