Half Height Oven Tray to suit Travel Buddy 12V Marine
Large Size (12V Marine Oven)
Sold Out
or 4 payments of $11.00 with

Info
Features
Half Height Oven Tray to suit Travel Buddy 12V Marine
Sometimes using a Travel Oven on the road can get a bit messy, especially during rough or corrugated journeys. Oven Trays help keep messes contained whilst cooking, so there are no unwanted surprises when you hear the ding that says lunch is served.
This tray is to suit the Travel Buddy 12V Marine. Find the Half Height Tray for the Travel Buddy Small here or for Road Chef and KickASS Ovens here.

FEATURES:
Made using food-grade materials and welding procedures.

1.2mm 304 Stainless Steel construction is easy to clean.

Linished and edge rounded so it's safe to handle.

Keep spills and messes contained whilst cooking.

Designed specifically to fit your oven, maximising the cooking area.

Can be used with or without the oven's bottom wire rack in place.

Measures 260x265x40mm

INCLUDES:
1 x Half Height Oven Tray to suit Travel Buddy 12V Marine (Large)
Australian Designed, Made and Owned. 

Includes tray only, oven and any other accessories not included.

Specifications
| | |
| --- | --- |
| SKU | KS0042 |
| Brand | KAON |
| Shipping Weight | 1.5000kg |
| Shipping Width | 0.280m |
| Shipping Height | 0.050m |
| Shipping Length | 0.280m |
| Shipping Cubic | 0.003920000m3 |
Shipping
Please note: our shipping providers are currently experiencing delivery delays of between 7-10 days on top of the below timeframes.
We get it – ordering new gear is exciting, and you'll be keen to receive your order as quickly as possible. We partner with reliable services to offer secure and fast shipping, anywhere in Australia, or the world. Depending on the provider you have selected, our approximate shipping timeframes are as follows:
Domestic
Metro East Coast – 1-5 business days
Metro West Coast & Regional Aus – 10-15 business days
International
UPS Express International – 5-6 business days
AusPost Express International – 7-12 business days
AusPost International – 2-3 weeks
Orders placed by 12pm AEST Monday to Friday are normally processed and despatched that same day. Orders are typically dispatched within 1-2 days of purchase, if there is a change or issue, we will contact you.
For more information, visit our Shipping page
Returns & Warranty
KAON manufactured products are backed by a 3-year, unlimited km warranty. For more details, see our returns page.
We know that sometimes, things don't go to plan, and that you might need to return something for a number of reasons.
Returns help us better understand our products and how we can improve them, as well as providing us a chance to better understand your needs as a customer. Ultimately, they help us in our pursuit of constant improvement and innovation.
We are committed to working with you to try and find a solution.
If you think you might need a return, here's our returns process:
1. Log into your account and click on "Resolution Centre" to get the process started.
Here, you'll be guided through the steps required to lodge your return. If you don't have an account, contact us.
2. We'll work with you to work out a solution, as soon as possible.
This will depend on circumstances of your return in line with our policies, and could be a refund, replacement, repairs, credit, partial credit, or refusal. We always endeavour to work out a solution that you are happy with. For more details, see our full returns page here.
3. If required, we will advise you to return the item back to us, via tracked postage or courier.
Please note that without a verifiable tracking number, you accept full risk of the item not reaching us. Returns not received by us will not qualify for replacement or refund. If you are sending back an item that was damaged, we will reimburse you for any shipping costs incurred to return the item.
Reviews
(5)

Travel Buddy Tray

Great Product, very well made as described & will be recommending to my friends




By: Chris Wills on 15 February 2022

(5)

Oven Tray

Great Aussie product- Thank you




By: Lucy on 8 September 2021

(5)

Oven Tray

Great Aussie product- Thank you




By: Lucy on 7 September 2021

(5)

Half Height Travel Buddy Tray.

Very happy with quality of this product and works great in the oven to expand your range of cooking opportunities.




By: Tony Summers on 6 October 2020

(5)

Half height travel buddy trays.

I purchased these after other top quality products I've bought in the past. Fit is great. And excellent quality. Thanks kaon. Keep up the great work.




By: Paul supple on 8 October 2019

(5)

Travel Buddy Essential

A must for anyone using the travel buddy for slow cooked meals. Built quality excellent.




By: Marco on 5 October 2019

(5)

KAON Large Tray Travel Buddy Oven Marine

Overall a good product. It could probably be, possibly a centimeter wider to avoid moving around from side to side in the oven but I used the second oven grid to keep it stable. Really happy with the product (new item just manufactured). We grilled a 2kg beef roast (oven bag 1) together with carrots (oven bag 2) and potatoes and sweet potatoes (oven bag 3). This was on our trip to Fraser Island last week. Took 6 hours at 150deg then switched off at campsite to setup tents. We ended up feeding 3 families for lunch...unbelievable. Thanks to Kaon for an excellent product.




By: Ozayr on 30 September 2019
Related Products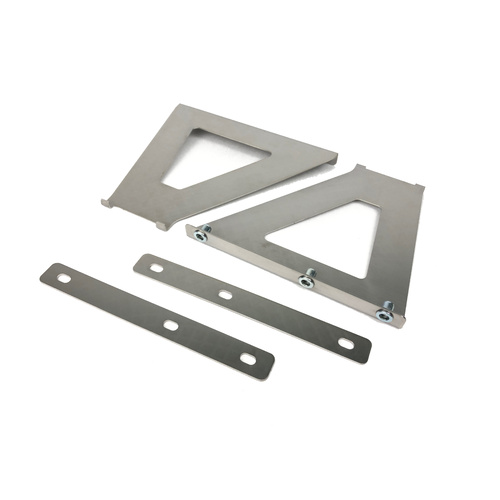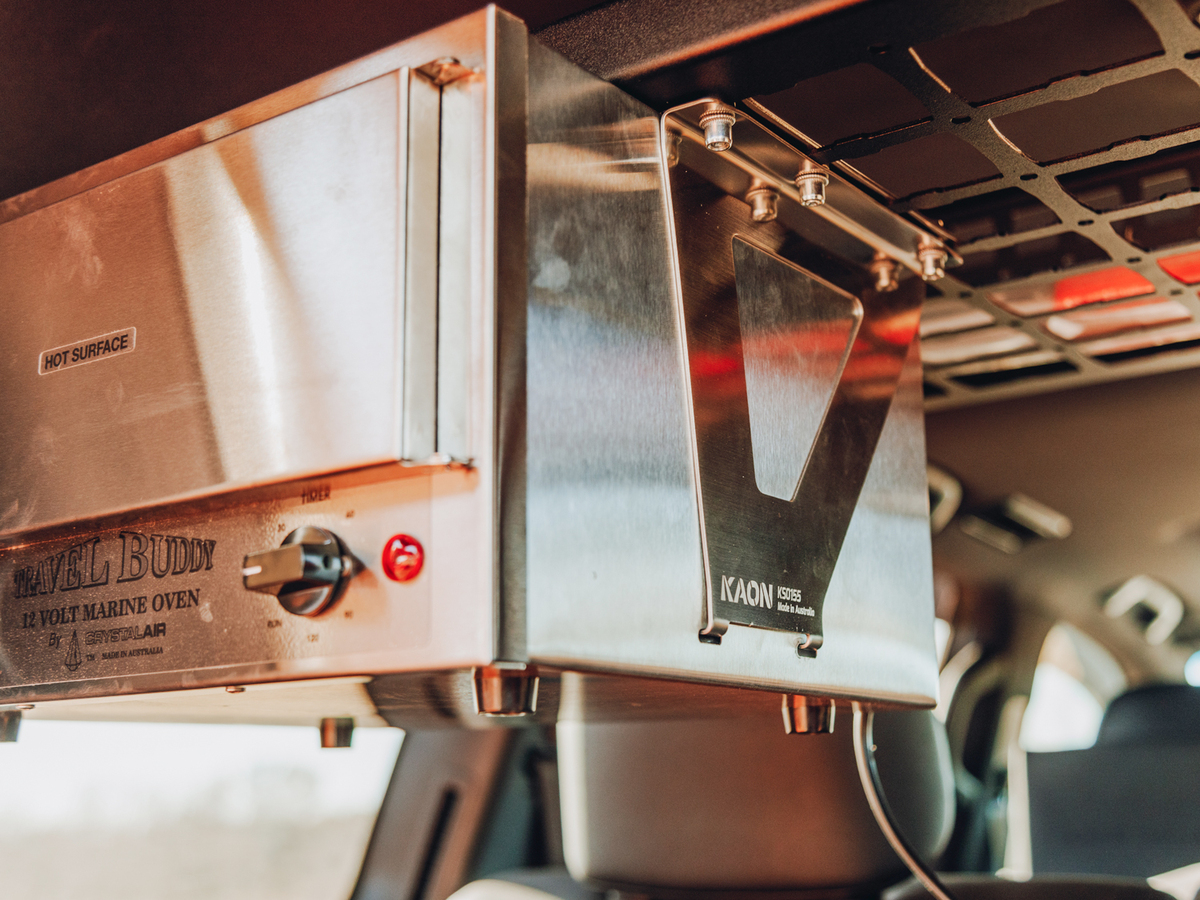 SKU : KS0155
Travel Oven Mounting Brackets to suit Travel Buddy, Road Chef, KickAss & Tentworld Outback Ovens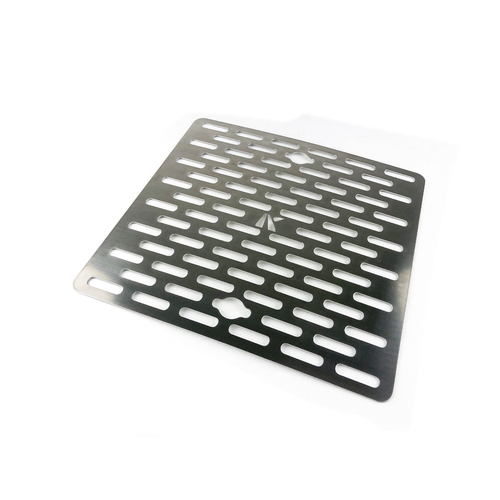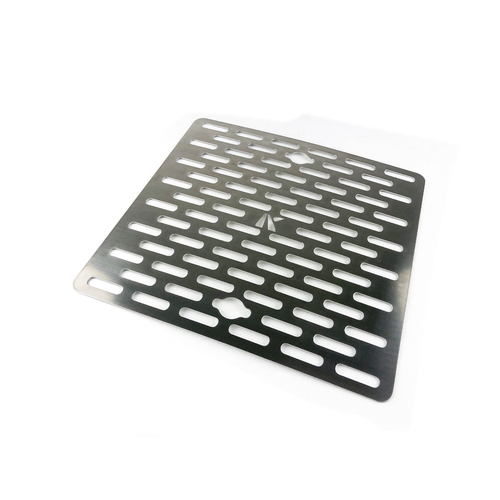 SKU : KS0188
Trivet to suit Travel Buddy 12V Marine Oven Tray
We're here to help.
Found yourself off-track? Our team is on hand to help you get unstuck.